Botox in your 50s and beyond – Is it right for you?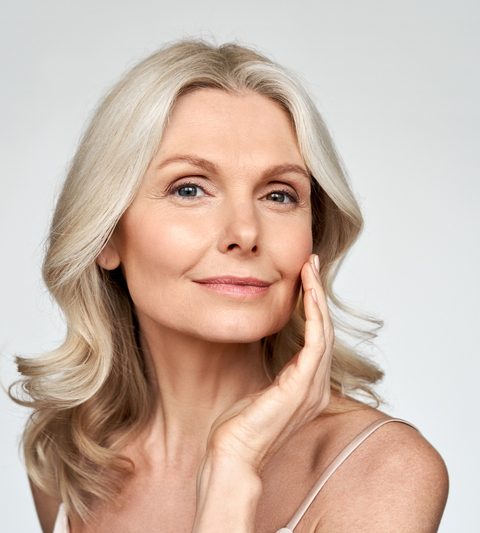 It's never too late to combat the signs of aging.
Botox in your 50s and beyond:  At this point, we are working to lessen the appearance of lines that we have formed after years of smiling and squinting in the California sun.  Now, we have to minimize those lines and work to avoid more drastic interventions such as surgery.  Continuing, or even starting, a maintenance botox program in your 50s and beyond will help you look fresh and more youthful without resorting to more aggressive strategies and may even help delay the need for procedures with more risk and downtime.
Still not sure if Botox is right for you?
Learn more about Botox by visiting our Botox page, view our Botox Gallery, or just call 949-387-6118 for your free, no-obligation consultation, or drop us a quick question through our contact us page.
Not in your 50s? See how Botox can help you!
Aging gracefully with Botox in your 30s and 40s
Aging gracefully with Botox in your 20s
Are you already a fan of Botox and ready to buy?
Got here by mistake? No problem! Check out our Specials page for savings, or buy your Botox units online and bank what you don't use! And don't forget to download the Allē app to collect points.
Not a Gravity Medical Spa customer yet? We'd love to meet you! Simply call 949-387-6118 to book your free consultation.
Wondering where Gravity Med Spa is located?
Gravity Medical Spa is located at 27352 Calle Arroyo, San Juan Capistrano, and serves the surrounding areas of  San Juan Capistrano, Laguna Niguel, Rancho Mission Viejo, Dana Point, and San Clemente in Orange County California.