Home Skin Care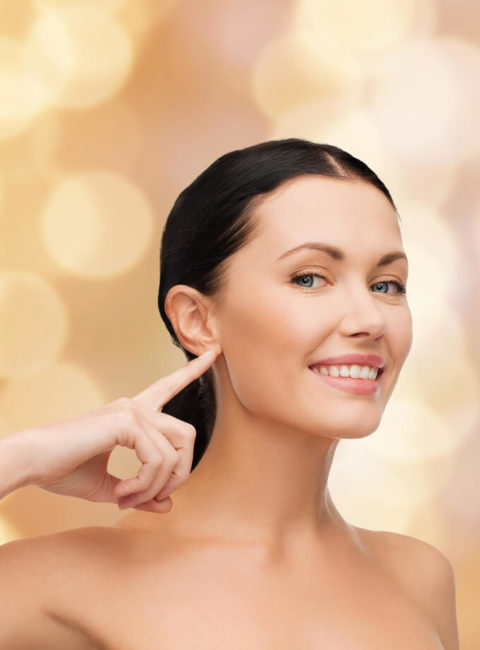 The key to lasting results from any of our facial rejuvenation procedures is the maintenance therapy continued at home!
While we can help to reverse the signs of aging during your treatment sessions, it is incumbent on you, our patient, to continue the work at home with good skin care to provide lasting results. The best approach to home skin care is a simplistic one. We recommend daily facial cleansing, use of a daily non-oily sunblock, use of a quality skin moisturizer, and occasionally products that contain retinol to help increase skin cell turn over. While there are many options available to you in your average pharmacy or beauty store, Gravity has taken the guess work out of the equation and provides only the highest quality products with proven scientific results.
The skin care products offered at Gravity Med Spa have been rigorously tested not only by the companies that manufacture them but also by our physicians. Yes…you heard correctly. Each of the products that we use at Gravity has undergone testing by our own physicians and clinical staff to ensure that what we are recommending to our patients is not only the highest quality material but also something that provides lasting and noticeable results. After years of searching for the best products to use on our own skin, we are happy to provide our patients with the same skin care lines to help you look your best for years to come.
Love Your Skin
We want you to love the results you achieve with any of our rejuvenation procedures. But more importantly, we want your results to last and there is no better way to help those results last than using a good skin care regimen. We offer a range of skin care products to meet every patient's individual needs. Ask any of our trained professionals about options to help your skin look its best!
Keep looking your best for years to come…
Treatments at Gravity will help restore your skin's natural beauty. In addition to our advanced technologies, fillers, Botox©, and Latisse® can help you further accentuate your youthful appearance. But most importantly… our quality skin care products will keep you looking as young as you feel and help your skin look and feel its best.
At Gravity Med Spa, we are committed to offering only the highest quality skin care products to help you maintain the results of your treatments and fight off the signs of aging. After meeting with one of our physicians for a complimentary evaluation, we will recommend a skin care line that is right for you, meeting your individual needs. We are happy to carry the following skin care lines:
Call now for a complimentary consultation and skin evaluation.