Physiq Launch Event RSVP
Step up your body treatment game! A unique, non-invasive body treatment for men & women. Kill fat & build muscle!
OCTOBER 13th | 3 – 6pm
PHYSIQ is a multi-modality device that uses heat to target deep tissue and EMS to re-educate muscles. PHYSIQ has multiple treatment options and can be customized to each patient. PHYSIQ is a painless treatment in under 45 minutes.
It requires a series of 5 treatments once a week or biweekly. Our PHYSIQ specialist will customize a treatment plan for you during your consultation and address any additional questions you may have.
Event Exclusives
The first 50 people to RSVP get an Enhanced Gift Bag.
Live Demonstrations and Raffle Prizes every 15 minutes.
Raffle Prizes: Lululemon Gift Card, Nutrition Counseling by Holistic Nutrition Nut, and many more!
.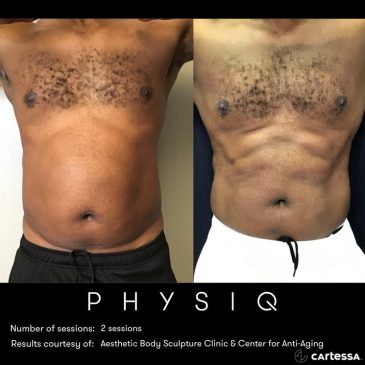 .